This years Google Summer of Code is drawing to a close, I've finalised all the functionality of my project and now it's crossing fingers that I don't hear back about any bugs.
This week coming I'll be providing my final evaluation and by next week it will all be over.
It's been a fun journey, having learnt so much along the way that I now consider myself a more accomplished programmer, but of course at the same time I've learnt a lot about how I can improve for next time!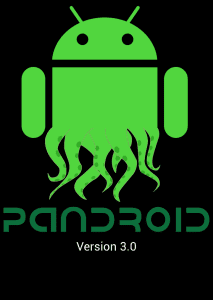 You can try out my app right now by grabbing the pandroid apk file from here and if you notice anything you don't like, please let me know!
And of course a huge shout out to Sancho Lerena, Sergio Martin Zarzuelo and everyone else at PandoraFMS for giving me the opportunity to work with them.